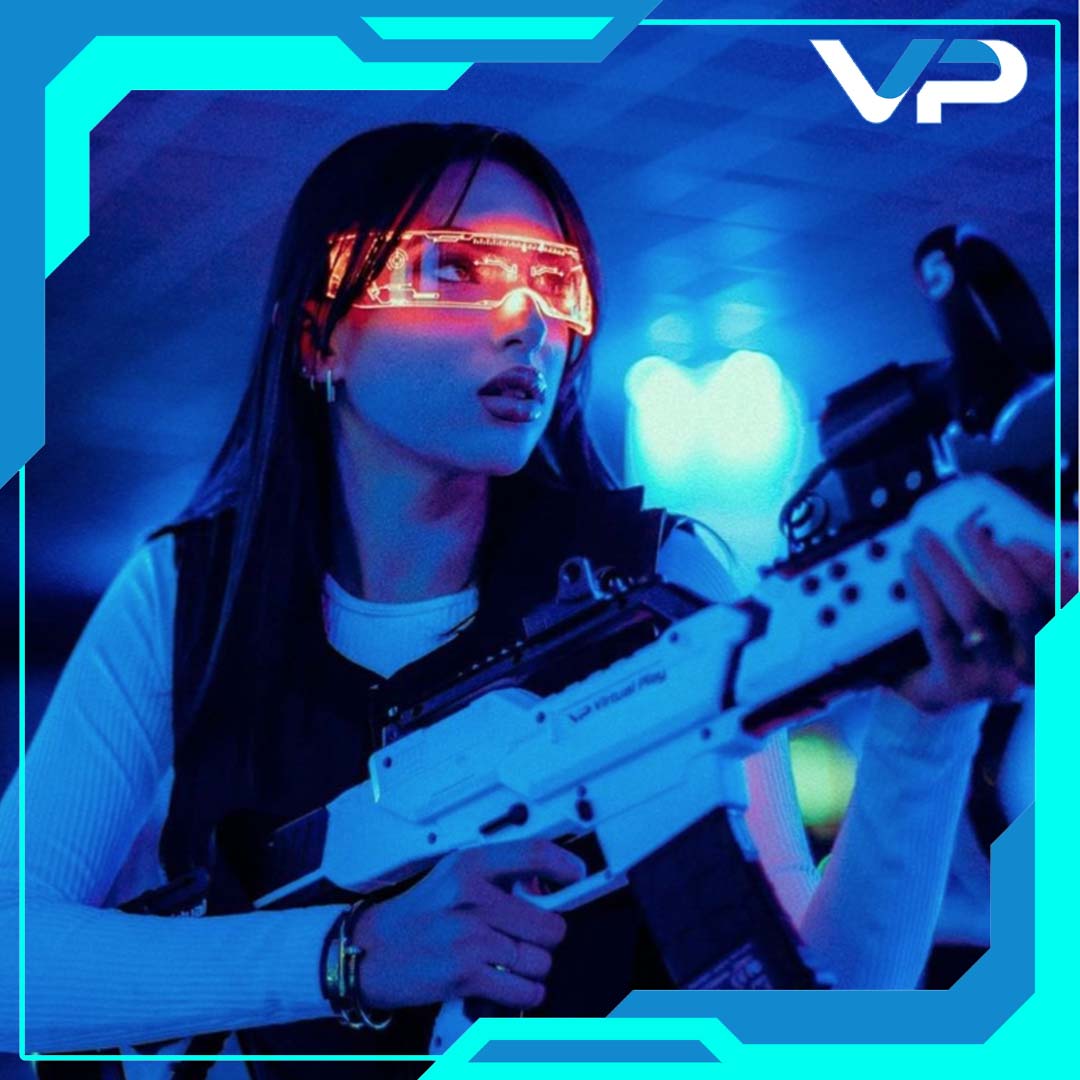 The way of doing business is changing.
The new millennium brings with it epochal innovations. Only those who are open to change will be able to benefit from opportunities that many will miss.
Strengths of Virtual Play Arena.
It represents the latest frontier of entertainment for investments, interest, and the opportunities it enables in all sectors.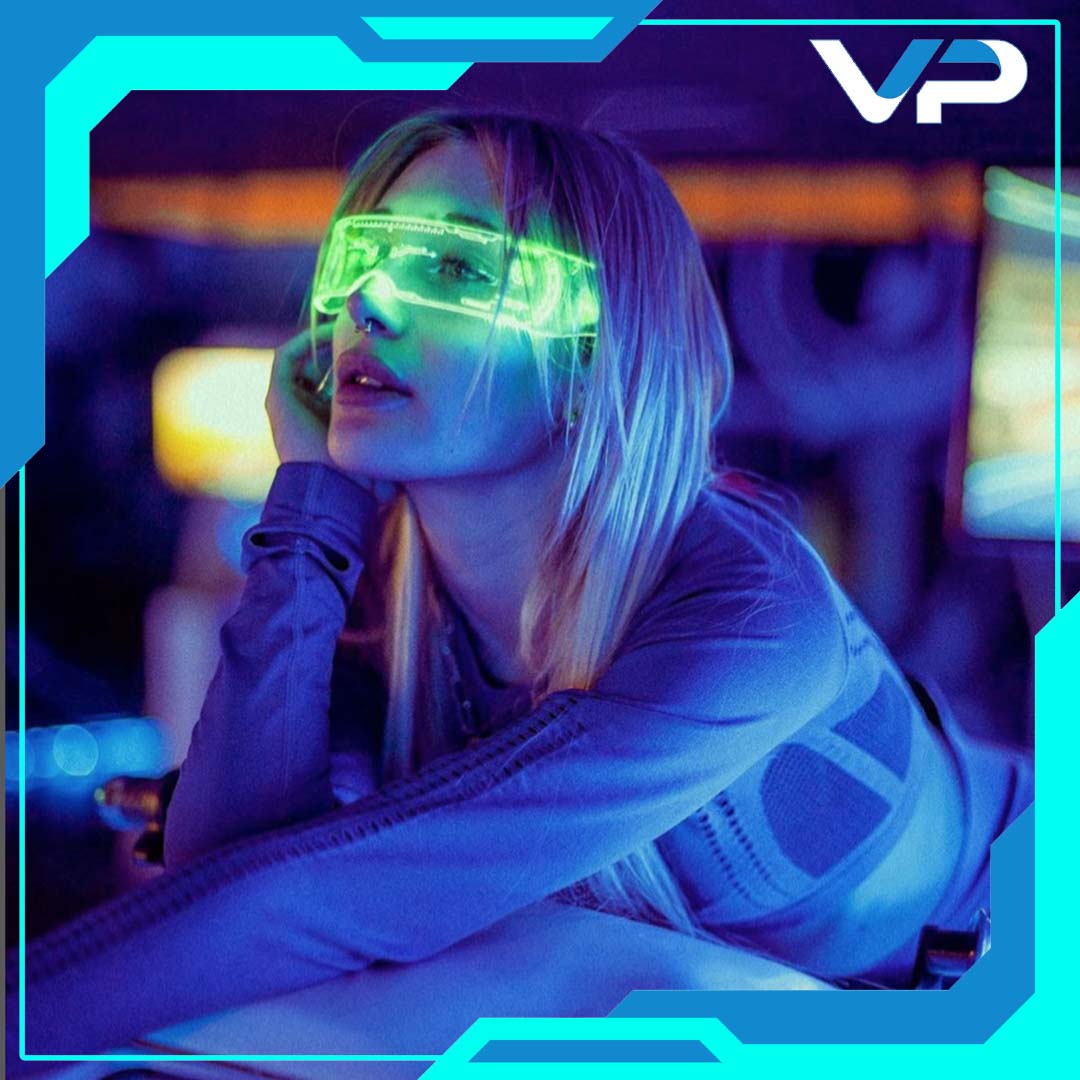 What experiences will you live?
Which VR simulators to choose?
What you will find and experience inside one of our centers Discover the most popular attractions and all available formats.
The already active centers
"To know in order to understand."
The distinctive features of each individual structure are able to generate unparalleled emotions, attract attention, and make headlines
You are about to choose a partner who will support you in the launch, growth and development phases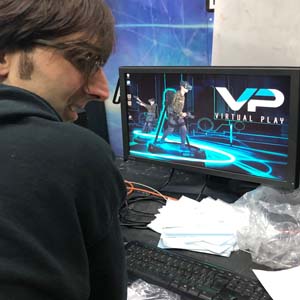 Technical assistance
The specialized service you can't do without to generate continuous profits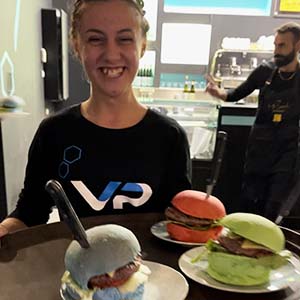 Our format
The project solutions, studied and tested to obtain predictable profits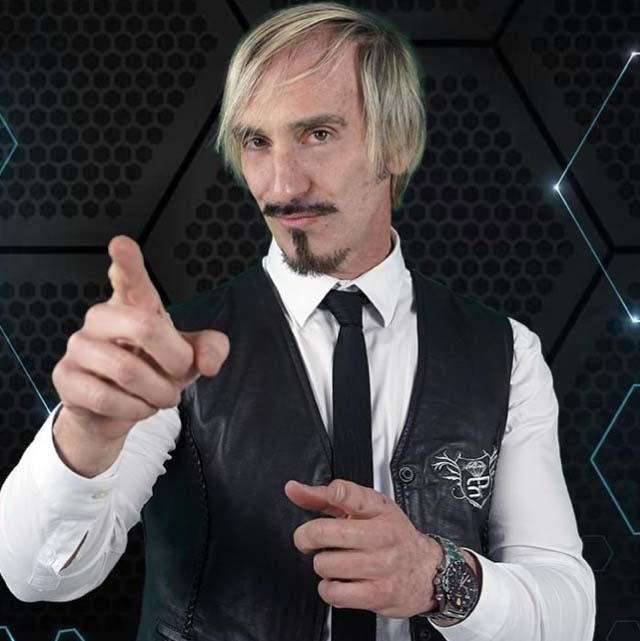 financing
We have partnerships with the best financial consultancy firms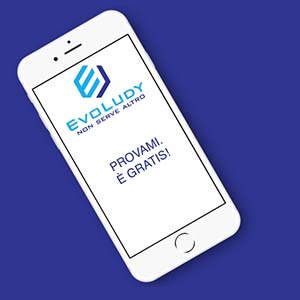 Know how
Training and software to better manage customers, marketing and reservations
We produce the most complete range of interactive projectors for walls, floors, and surfaces. We are able to customize gaming environments and create educational experiences for people with disabilities
How is it going for those who have already invested in VIRTUAL PLAY?
We will be your best allies
At 11.00 pm our hall was full with queues for all the attractions: a real disaster! Arena sold out from 17.00 to 03.00 at night with people who gave up because they had 2 hours to wait. This is allowing us to create customers for every day of the week.
The success of my format stems from my ability to combine my passion for gaming with my skills in food, resulting in a unique and innovative offering. SP Studios allowed me to create something much more impactful.
Start your adventure with Virtual Play now
Request information on simulators, create your independent project, or let us guide you through the affiliation process by submitting your application.