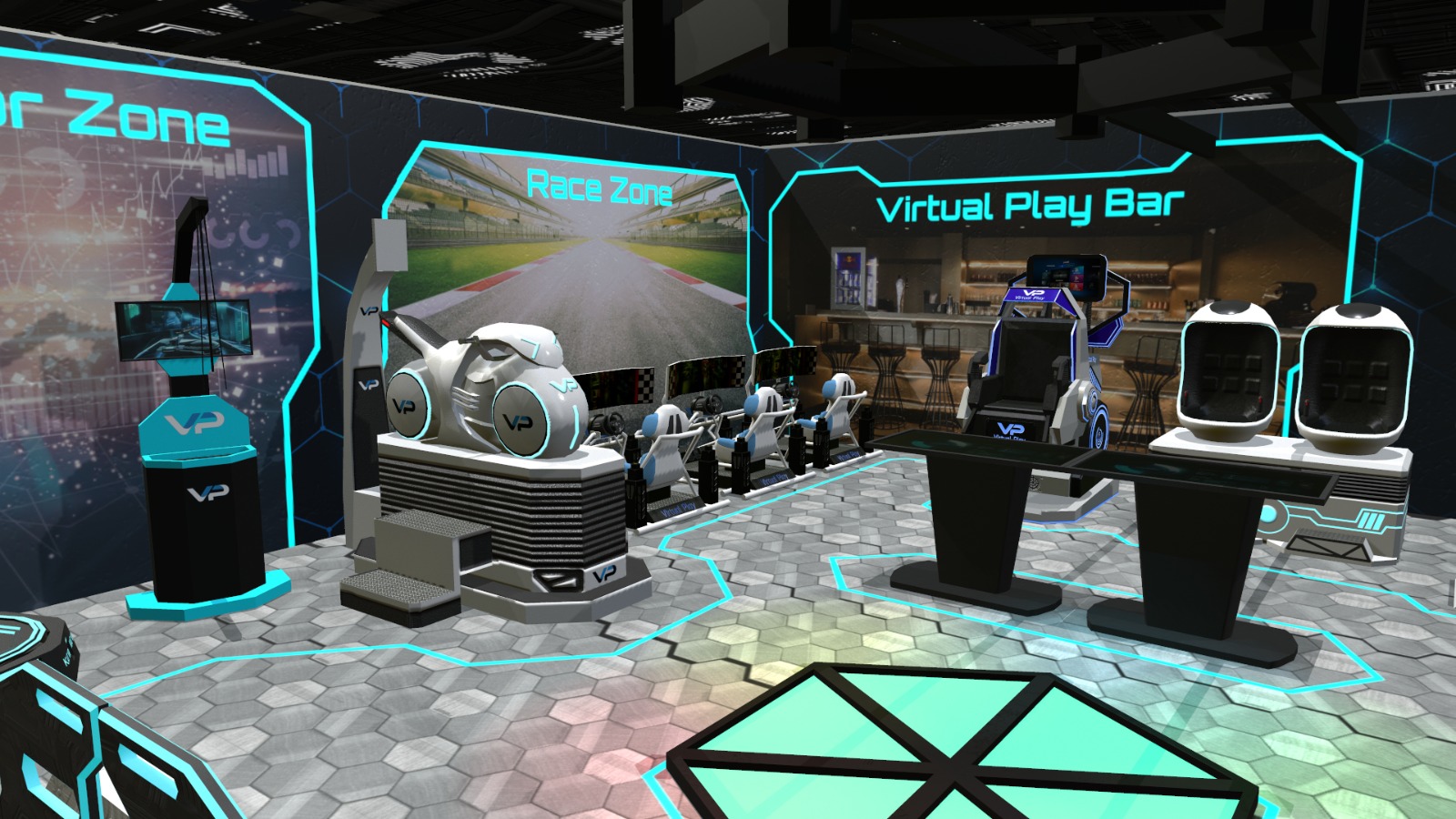 Launching a virtual reality games room can be less risky and more profitable if you seek the guidance of those who already possess the requisite expertise and methodology.
Innovative entrepreneurship is possible without excessive risk if you approach it with the right guidance and strategy.
It's understandable to have reservations when it comes to investing in new technologies and cutting-edge hardware. These fields evolve rapidly, and falling behind can occur in the blink of an eye.
The required investments can be substantial and not always accessible to those who are passionate about the industry. Not to mention the skills you are required to acquire in order to manage such a futuristic business with no case studies to refer to.
Over the years, we have interacted with numerous individuals and explored various formulas, enabling us to provide an optimal solution for successful entrepreneurship even in this pioneering industry. Our approach can help you achieve the break-even point in approximately 6-9 months of operation.
Our affiliation program is tailored to guide you seamlessly towards the profitable management of a one-of-a-kind entertainment room, with minimal competition and equipped for ongoing innovation.
Building upon PlayZone Italy's two decades of experience in playrooms and innovative party rooms, Virtual Play Arena emerged in 2018. Our evolution began with the introduction and testing of individual virtual reality equipment and games in existing rooms, followed by the establishment of dedicated areas equipped with their own hardware and software..
Already at the end of 2019, the format, now perfectly defined and outlined, was ready to take off independently.
Our ascent was temporarily slowed down by the COVID-19 pandemic, but we persevered, and our first affiliations opened their doors to the public during the pandemic months. Today, one by one, our affiliates are opening their doors to the public, showcasing the success of our model despite the challenging circumstances.
Strengthened by the formula already successfully adopted in PlayZone, we have refined every detail of the franchise according to the specifics of the Virtual Play business.
At present, we offer several standardized solutions that are designed to maximize space productivity and diversify revenue streams. However, we recognize that each case is unique and unparalleled. Therefore, these solutions serve as our starting point for customizing the space during the design phase to best suit your specific needs.
What will you get with us
No improvisation: our training course is designed to eliminate any sense of improvisation and provide a solid foundation for your success.
Virtual Play does not apply any royalties from revenue from its affiliates and never will.
Each territorial manager is responsible for ensuring compliance with contractual obligations, but they retain 100% of the earnings generated by their activity.
Our headquarters frequently organize training initiatives or updates that are highly worthwhile for our affiliates to attend. They are good for you as an entrepreneur, and for your business, so that you always stay on track.
Don't miss a single one!
Virtual Play provides technical assistance services for machinery and equipment, and also offers mandatory annual testing upon request.
Simply submit a request for either ordinary or extraordinary assistance, and we will resolve any issue within the timeframe outlined in the contract.
The value and services you will get by choosing the affiliation
Ti interessano i vantaggi della Formula Virtual Play Franchising?
If you're interested in the franchise formula, it may be beneficial for you to understand the steps involved in the process we've established for Virtual Play halls. It is a logical, agile and highly formative path. It begins with consulting and affiliation, like 99% of franchises do, but all the best comes later!
The journey of our affiliates.

The simple and intuitive steps with which accompanied from the dream to the project (if necessary to the financing) and to the inaugural event.
The journey then continues with the growth phase!
The story of those who have already started
In three short clips, we showcase how one individual transformed their passion for gaming into an innovative virtual reality business. The journey includes securing a non-repayable loan and the design and creation of an unparalleled experience. The rest is .. still going!
Everything from the beginning – to now on Virtual Play L'Aquila
Davide Bernardi
He tells us about his journey to achieve an amazing project
Open Day
The clip of the opening event: who was there and above all what is so attractive
Each franchisee is guided by a tutor in selecting the optimal franchise formula that best aligns with their unique needs and characteristics.
The first factors that guide this decision include potential earnings, initial budget, and the location of the business.
Virtual Play Young
Start with a small investment and immediately benefit from the excellent return!
Virtual Play Bee Free
Targeted investment on the most profitable and least bulky attraction
Virtual Play Arena
The most complete and most profitable format
E-Sports Arena
Gather and train the champions of the teams that will compete in the digital leagues
Virtual Play food
Come together, challenge one another, and enjoy great food while savoring the tastes of the future.
Aperi PLay
With a profitable area dedicated to aperitifs and snacks
How to effectively learn our method?
Each Virtual Play room is custom designed for profitable distribution of play areas to ALWAYS ensure maximization of revenue sources.
This structure enables precise revenue measurement by area, which is useful for identifying and correcting any shortcomings in receipts. Additionally, it guarantees compensation between more and less profitable machines, ensuring a balanced total at all times.
Photo 2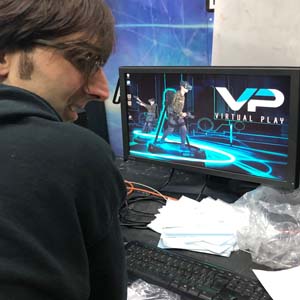 Technical assistance
The specialized service you can't do without to generate continuous profits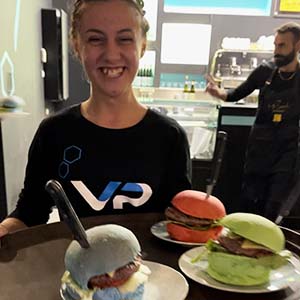 Our format
The project solutions, studied and tested to obtain predictable profits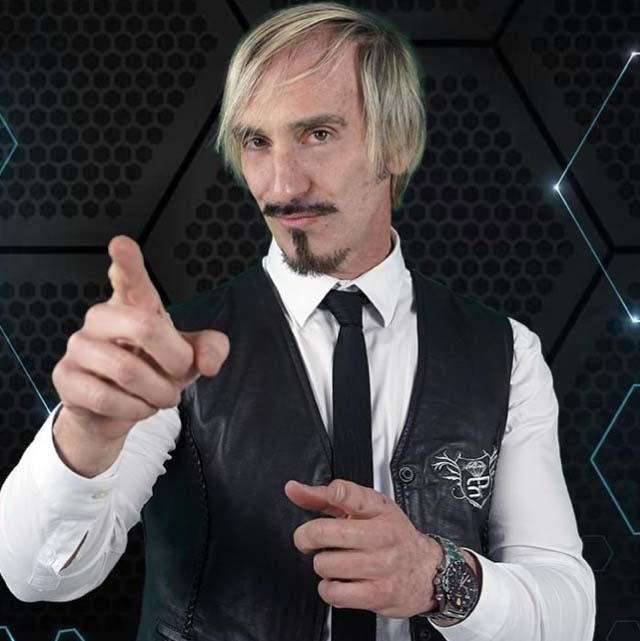 financing
We have partnerships with the best financial consultancy firms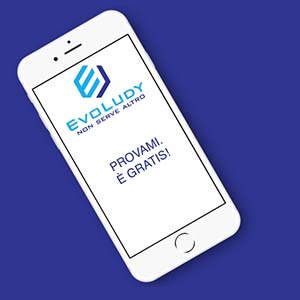 Know how
Training and software to better manage customers, marketing and reservations
Before you, over 90% of our brand affiliates applied for and obtained financing with SP Studios, recovering funds from 60,000 to 1.5 million Euros
If you need this type of support, don't hesitate to talk to your consultant: as an affiliate you have the right to preferential access and above all you can count on highly advantageous conditions in SP Studios, both in economic terms and in general timing of the request.
What if your budget is not enough?
If you're determined to do things right and obtain the best, despite difficulty covering the entire initial investment, it's crucial to move forward. We believe that money should not be an obstacle to success.
Did you know that more than 50% of our affiliates have encountered the same difficulties?
That's precisely why we have organized ourselves to offer support in this regard and have established a strategic partnership with SP Studios – Finanza Agevolata Facile. As an integral part of our group, SP Studios assists our affiliates in applying for funding, including large grants.
Some testimonials from who we have funded with a non-repayable fund
Our MasterClass training course is not solely for "newbies" and startups, as it also offers immense value to those with existing experience in the industry.
It is designed to inspire, inform and interest anyone doing business. Even those who are already operational can benefit immensely from our MasterClass training course, as they can apply the lessons learned practically and quickly upon their return to their company, without having to wait for their next opening. Here is the testimony of two seasoned entrepreneurs who, along with their children, opened Virtual Play Torino, and their initial impressions.
How is it going for those who have already invested in VIRTUAL PLAY?
We will be your best allies
At 11.00 pm our hall was full with queues for all the attractions: a real disaster! Arena sold out from 17.00 to 03.00 at night with people who gave up because they had 2 hours to wait. This is allowing us to create customers for every day of the week.
The success of my format can be attributed to my intuition in merging my culinary expertise with my passion for gaming. By bringing these two elements together, I was able to create a unique and innovative concept that resonated with customers. SP Studios allowed me to create something much more impactful.
Start your adventure with Virtual Play now
Whether you're interested in learning more about our simulators, creating your own independent project, or considering affiliating with us, we have options to suit your needs. You can request information on our simulators, pursue your own independent project, or allow us to guide you through the affiliation process by submitting an application.