How to Open a VR Theme Park or Virtual Reality Arcade

8 Steps to Opening Your Own VR Room
If you've come this far, you will also enjoy…
Before we proceed, we would like to get to know you better, we are extremely pleased when someone is interested in the world of virtual reality but above all in those who know how to seize the opportunity of a profitable business that can offer you….
So please leave your information
As an innovative entrepreneur with assets in multiple entertainment companies, Salvatore Papa is the founder of PlayZone Franchising, Virtual Play, Starlights, and SPStudios' Finanza Facilitata Facile. As the author of three books and a tutor for the National Microcredit institution, my recent focus has been on establishing a network of entertainment rooms featuring Virtual Reality technology. My goal is to transform these spaces into vibrant gathering places for young people and families, fostering a sense of community and social engagement.
You are about to choose a partner who will support you in the launch, growth and development phases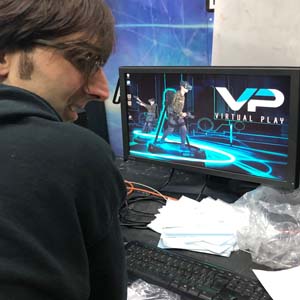 Technical assistance
The specialized service you can't do without to generate continuous profits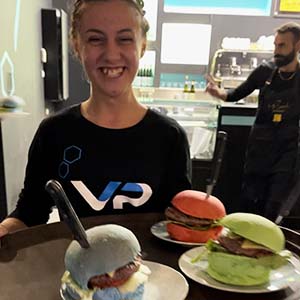 Our format
The project solutions, studied and tested to obtain predictable profits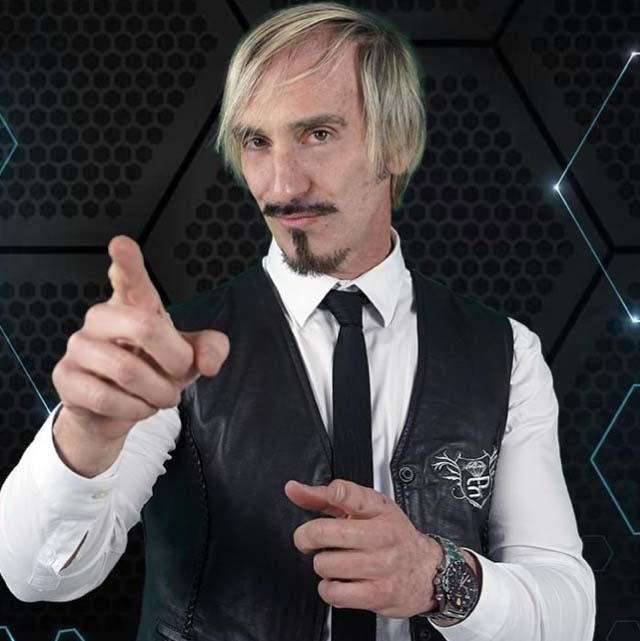 financing
We have partnerships with the best financial consultancy firms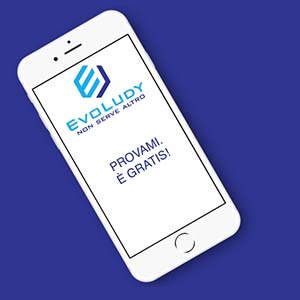 Know how
Training and software to better manage customers, marketing and reservations