How to Open a VR Theme Park or Virtual Reality Arcade

8 Steps to Opening Your Own VR Room
Park space and size or VR arcade game room
The first and most crucial step in opening a Virtual Reality park or arcade is to carefully consider the location. This involves identifying the appropriate cadastral category, selecting a suitable location, and determining the necessary size for the space. Unlike a traditional amusement park, you don't need a very large area and that's the first advantage.
When it comes to your Business Plan, Virtual Play offers a free service to all affiliates to help with its drafting. In terms of location, a Virtual Reality park or arcade can be situated within a shopping center or even a multi-storey building, either in a central area or on the outskirts, depending on the desired size, atmosphere, and revenue expectations. The VR game machines and simulators are typically positioned within defined areas, with perimeters often marked on the ground to ensure each station has sufficient space (on average 9-10 square meters). It's crucial to allow for adequate freedom of movement to prevent players from colliding with each other during an immersive experience.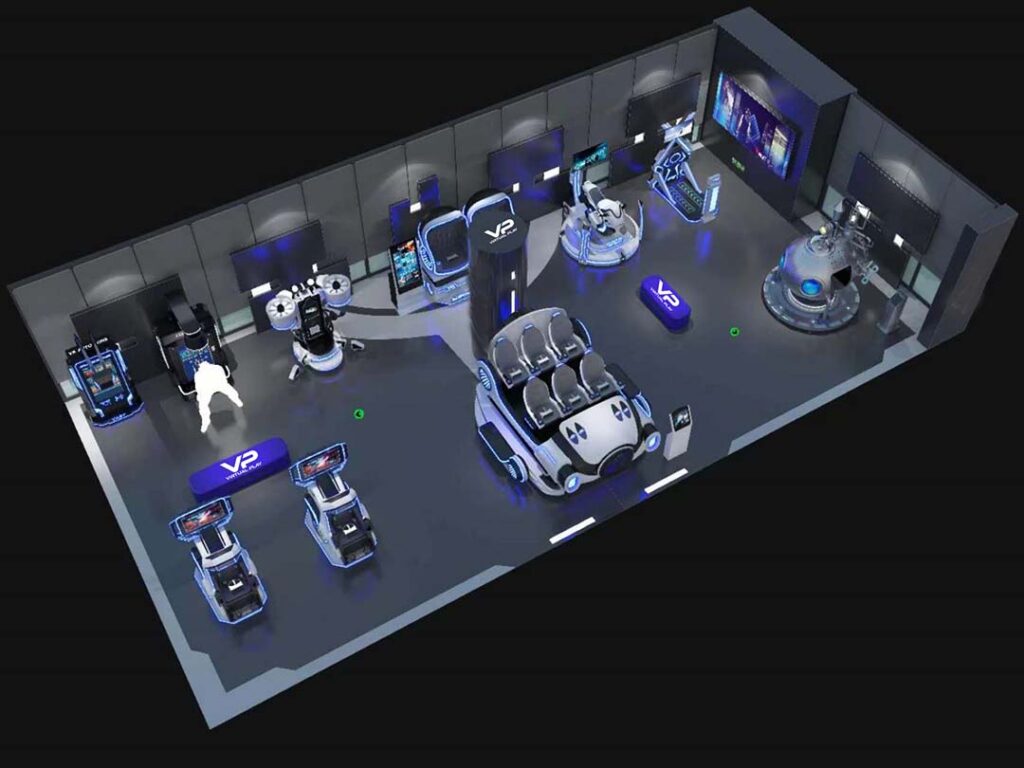 As an innovative entrepreneur with assets in multiple entertainment companies, Salvatore Papa is the founder of PlayZone Franchising, Virtual Play, Starlights, and SPStudios' Finanza Facilitata Facile. As the author of three books and a tutor for the National Microcredit institution, my recent focus has been on establishing a network of entertainment rooms featuring Virtual Reality technology. My goal is to transform these spaces into vibrant gathering places for young people and families, fostering a sense of community and social engagement.
You are about to choose a partner who will support you in the launch, growth and development phases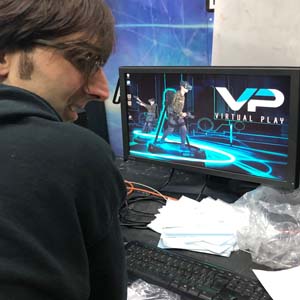 Technical assistance
The specialized service you can't do without to generate continuous profits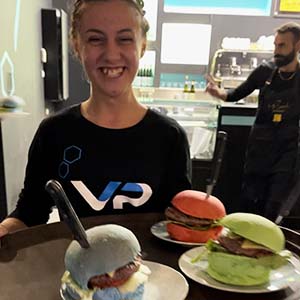 Our format
The project solutions, studied and tested to obtain predictable profits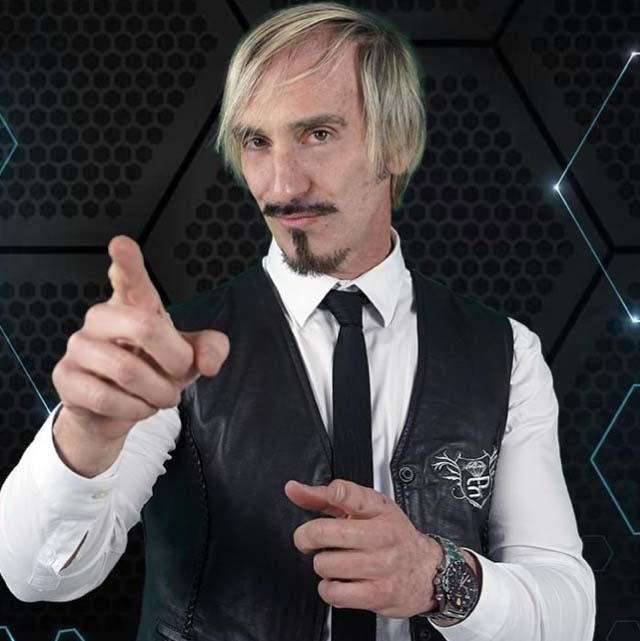 financing
We have partnerships with the best financial consultancy firms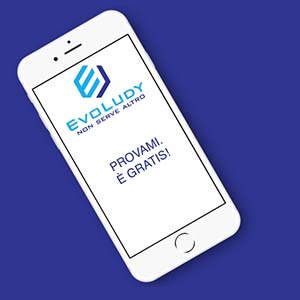 Know how
Training and software to better manage customers, marketing and reservations